About INEOS Energy Station
INEOS Energy Station is a comprehensive online health and fitness hub that provides information on health and well-being, training, events and challenges. Safety, Health and Environment are our highest priorities, wherever you work in INEOS. So promoting an active and healthy lifestyle towards all our employees makes sense. The INEOS Energy Station brings together existing initiatives from across the company that we hope will inspire the growth of new ones!
INEOS Energy Station provides:
Help and expertise on training, nutrition and general well-being for all abilities from walking more each week, to completing your first marathon.
Links to finding local events.
Discounts on quality fitness and well-being products through the INEOS Energy Store.
Challenges, similar to the Tour de France Challenge.
An 'Ask the Expert' panel who will provide advice in the fields of running, cycling, nutrition and sports injury & rehabilitation.
Ambassadors who are INEOS employees, passionate about health and wellbeing and encouraging the INEOS ethos and spirit amongst peers.
A chance to track your progress!
Plus much, much more…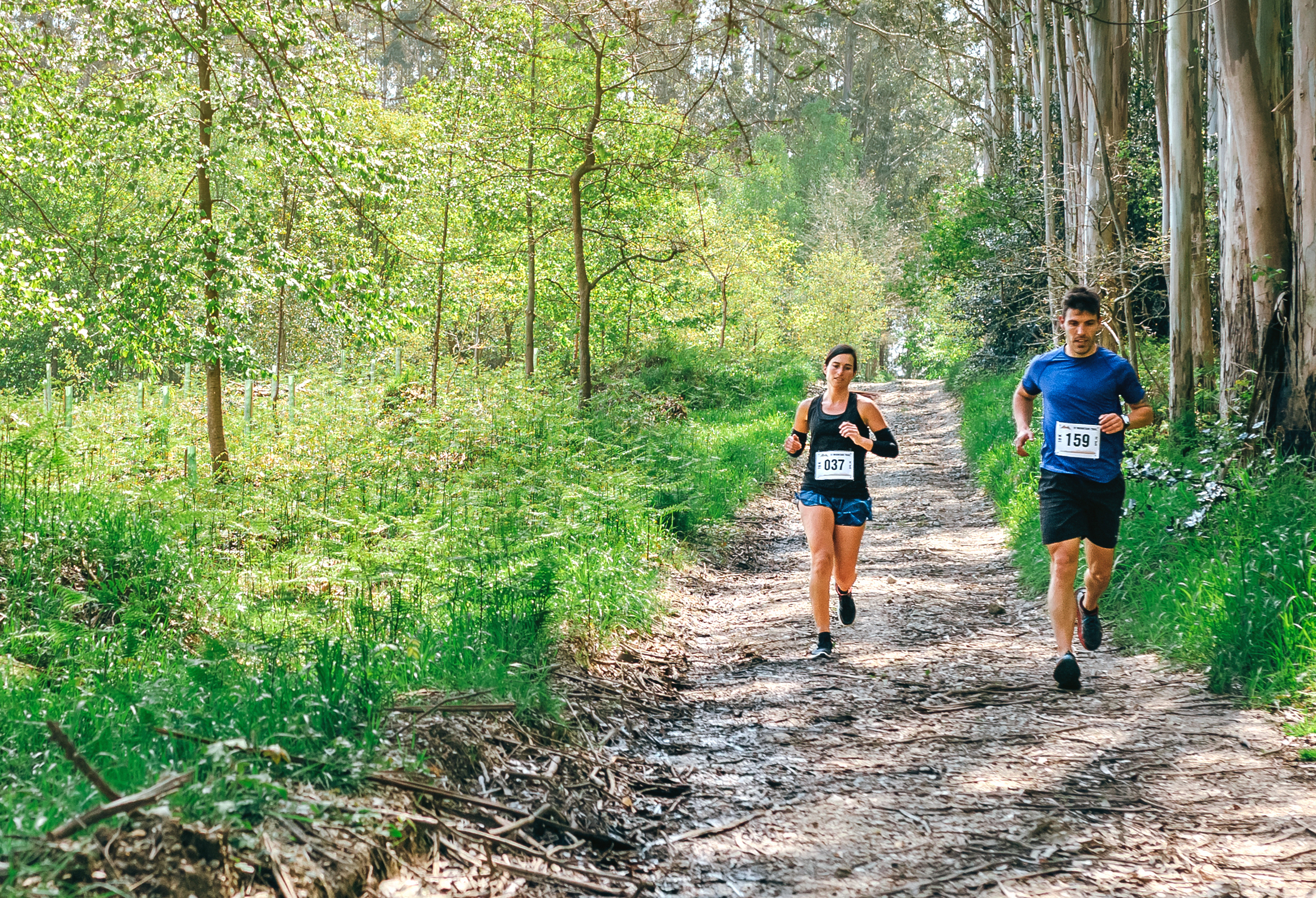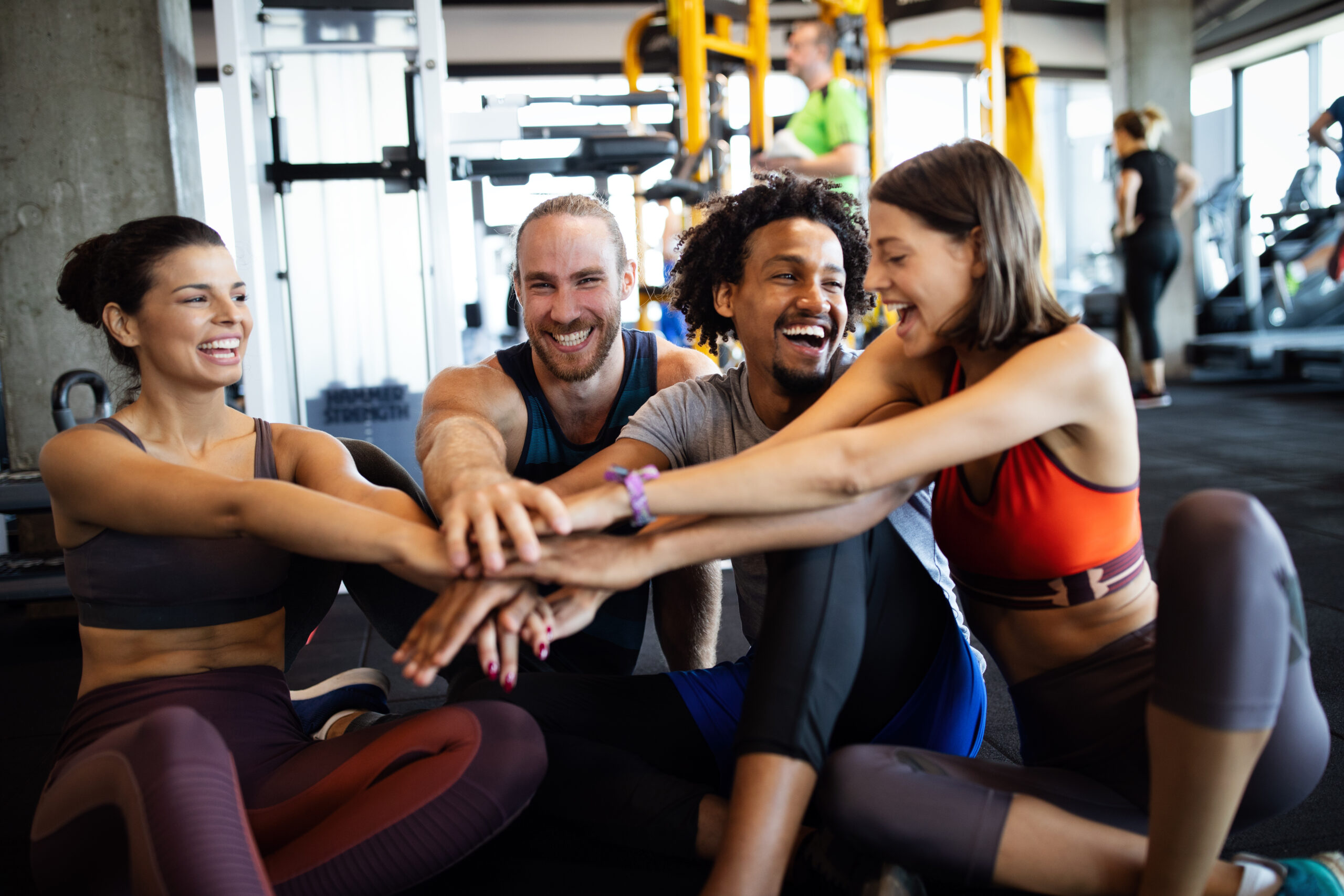 Contact the team
If you have any questions, you can contact the INEOS Energy Station team via email on ineosenergystation@ineos.com
Alternatively, visit our social pages to keep up-to-date on activities taking place across the INEOS sites:
Our October Energizer Monthly newsletter is available to view by clicking: Energizer Monthly October 2020.
Even after London Eliud Kipchoge is still smiling. He knows a happy world is a running world. INEOS Energy Station supported The Daily...
Some exciting news to share…INEOS Energy Station are going to be supporting The Daily Mile and INEOS 1:59 with their...
Our September Energizer Monthly newsletter is available to view by clicking: Energizer Monthly September 2020.